Three-year program providing a solid foundation in the principles of homeopathy while incorporating contemporary approaches. Program includes Mentorship and Clinic Internship program leading to a diploma as a Professional Homeopath.
Join us online via our live classes!
(Due to the Pandemic classes will be held online until further notice.  For our long distance students all of your classes can be taken online)
Covid-19 Acute Care Homeopathic Clinic
During the Pandemic we want to help as much as we can. The School has launched a new Low-Income Covid-19 Acute Care Homeopathic Clinic.
We are seeing patients for 15-minute acute care appointments daily via telemedicine. You will be seen by one of our practicing Homeopaths. If you would like an appointment please call 310 279-5016 and donate either $45, $35 or $25 and we will get you an appointment as soon as we  are able to accommodate you within our schedule.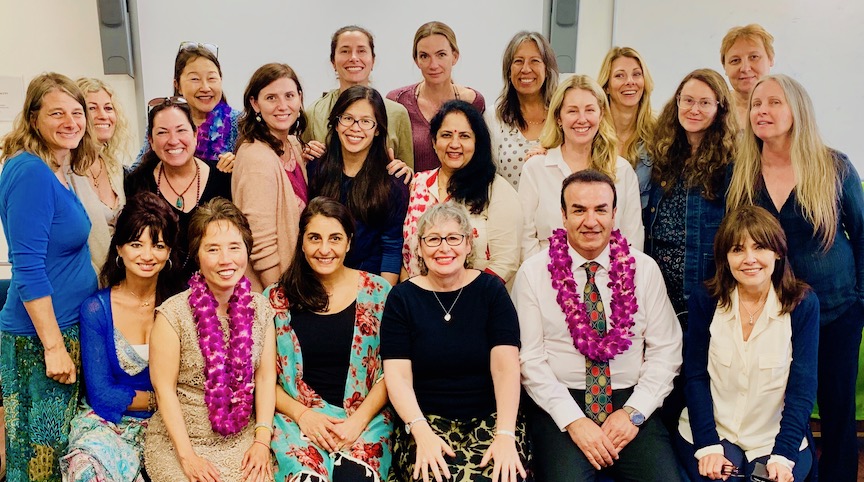 Congratulation Graduates of 2020, the school is so proud of all of you and we are so grateful to our fabulous teachers and mentors for sharing their homeopathic wisdom with you over the past 3 years!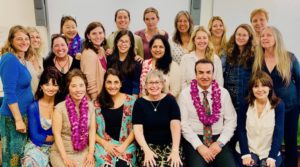 UPCOMING EVENTS AND CLASSES
Richard Pitt CCH Exploring remedy relationships
This will be an online seminar only!
Please join us for an amazing seminar with the marvelous Richard Pitt
Insect and milk remedies and their relationships
Comparison of the drug and fungus remedies
Mapping: How to explore remedy relationship
Richard will be discussing insect remedies as an important part of our materia medica, exploring common and less widely used insect remedies. He will be discussing relationship between insect remedies, milk remedies and other animal remedies. Richard will review Agaricus and other fungus-based remedies, including drug remedies, where do they all fit in?  Richard will explore relationship of remedies and how to make maps that connect remedies together.
Date:                February 20 & 21, 2021
Time:                8am-4pm PST
Location:           Your living room – Online only 
Fee:                 $325 or $275 for Grads and discount extended til Feb 10th, 2021
Join us for an amazing training program in Jaipur India. 
Fee for Training in India $1750 this includes: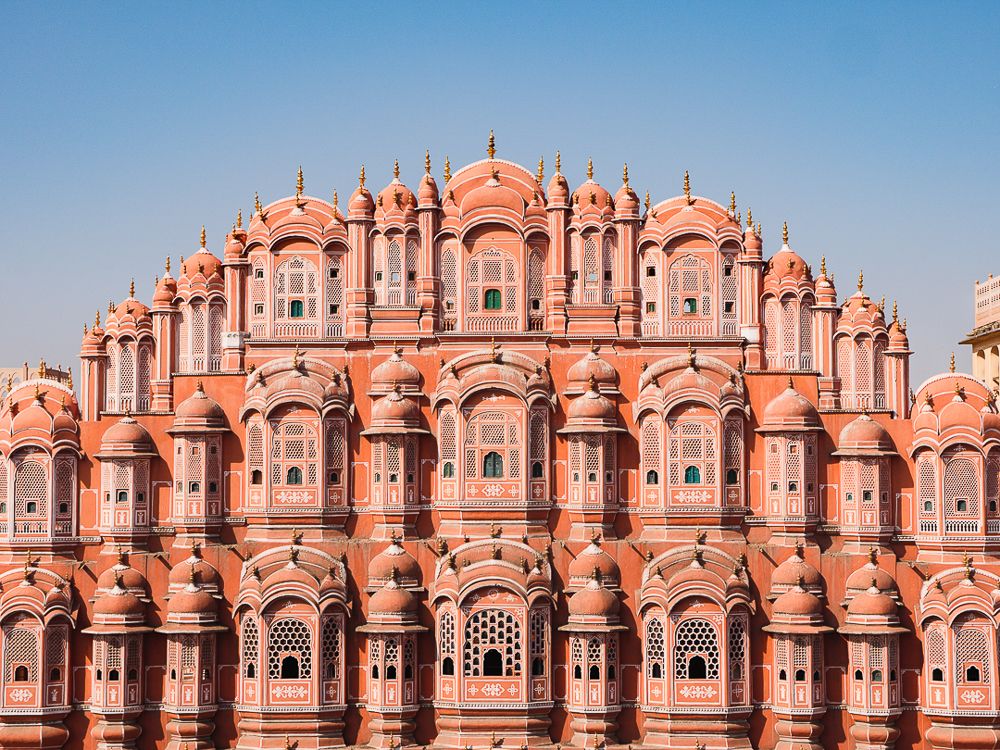 University Certificate
Highly qualified and experienced faculty
Complete course set up
Study material
Observe live cases
Case taking and examination
Case analysis and evaluation
Hospital exposure
Case management skills
Second RX with follow ups
Lectures on homeopathic philosophy, principles & materia medica
Accommodation in Jaipur Hotel
3 vegetarian meals daily
Transfer to and from airport
Sightseeing tours
Learn Homeopathy in just one weekend a month.
Have access to our classroom from anywhere in the world!
All you need is a computer and internet access.
Or join our program in the classroom.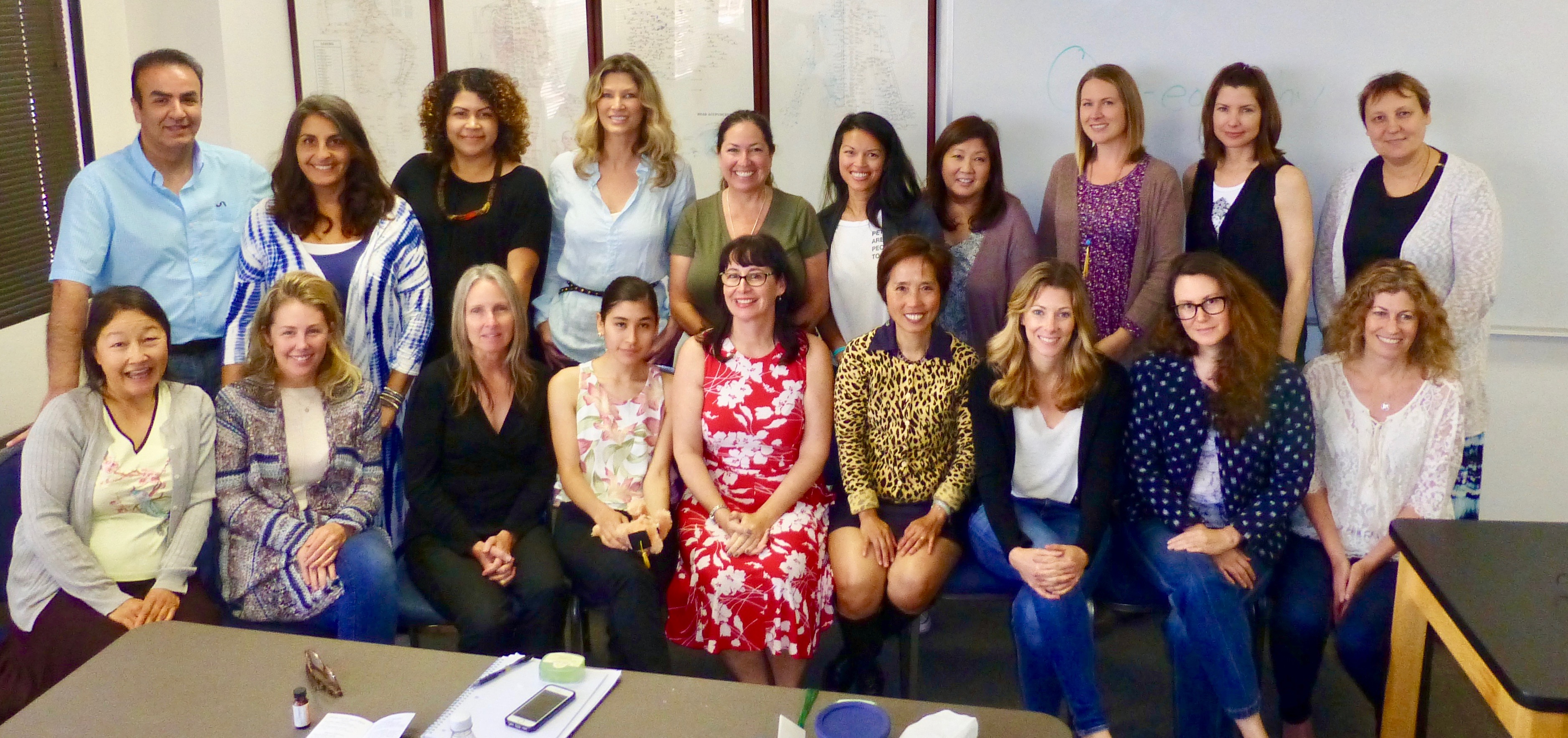 About the School
"Forty years ago my homeopathic education was very different from how I view homeopathic education today. I wanted to co-create an inspirational learning environment that would enable students of homeopathy to grasp a deeper understanding of the fundamentals of our healing art. I'm excited that this school teaches with new and innovative techniques that inspire students to reach a high level of homeopathic practice. I especially like that starting in the 2nd year this school offers a Mentorship and Internship Clinic program that helps students become confident homeopathic practitioners."
–Louis Klein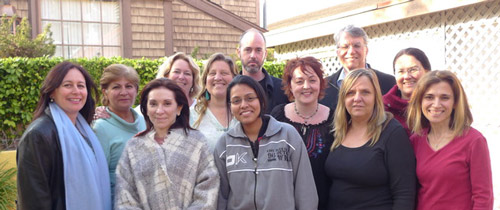 Our Students Say…
"Avghi told me on the first day of school that there would be an "A-ha!". The teachers bring experience, enthusiasm and diversity to each lecture. I look forward to my weekends in school as a new adventure that constantly challenges me. The faculty and school support my efforts and encourage me to grow as I study to become a homeopath."
– H.G., Simi Valley, CA
"At the Los Angeles School of Homeopath, their way of teaching is amazing and you have provided me such a great grounding and loved going through the Organon."
-M.J., WA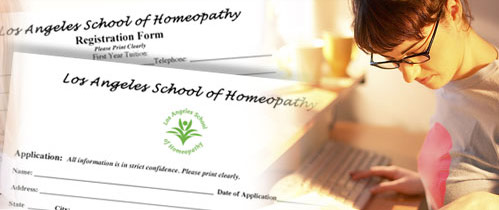 How to Enroll
After you have contacted the school and have received the school forms, the School enrollment coordinator will contact you by email or phone to discuss the course. This is an excellent opportunity for you to clarify aspects of the course that you might need further details on.
Enrollment Criteria: Prerequisites
• 18 years of age
• High school diploma or GED
• Have an open mind!
• Access to a computer