Three-year program providing a solid foundation in the principles of homeopathy while incorporating contemporary approaches. Program includes Mentorship and Clinic Internship program leading to a diploma as a Professional Homeopath.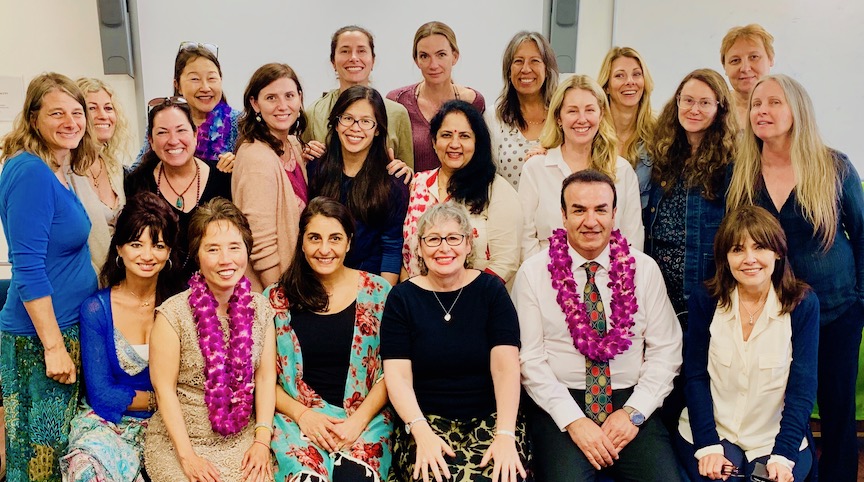 Congratulation Graduates of 2019, the school is so proud of all of you and we are so grateful to our fabulous teachers and mentors for sharing their homeopathic wisdom with you over the past 3 years!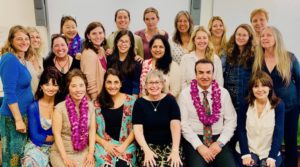 UPCOMING EVENTS AND CLASSES
Open House at Los Angeles School of Homeopathy
Homeopathy as a Career
If you are considering a career change, or would like to enhance your existing practice, find out if Homeopathy is truly what you have been looking for.
WHEN: TBA 2020
TIME: 9:30am Registration & Book Sale
PRESENTATION:  10am – 12pm
WHERE: 13323 W. Washington Blvd. Suite 202, LA, CA 90066
BUZZ "Los Angeles School of Homeopathy"
Don't miss this amazing opportunity!
Free T-Shirt & Book if you sign up today!
RSVP: 310 279-5016 or info@lahomeopathicschool.com
Join us for a Seminar in
Homeopathy
Practice, Boundaries and Ethics
With

Miranda Castro  Homeopathic Educator
PLEASE RSVP Seating is Limited!
Date Feb 1 & 2 2020
Time Saturday 9:30 am – 5pm & Sunday 9am – 5pm
Location Yo-San University 13315 W. Washington Blvd. Los Angeles CA 90066
Fee: $355 or $297 for Grads and discount before January 10th 2020.
Learn Homeopathy in just one weekend a month.
Have access to our classroom from anywhere in the world!
All you need is a computer and internet access.
Or join our program in the classroom.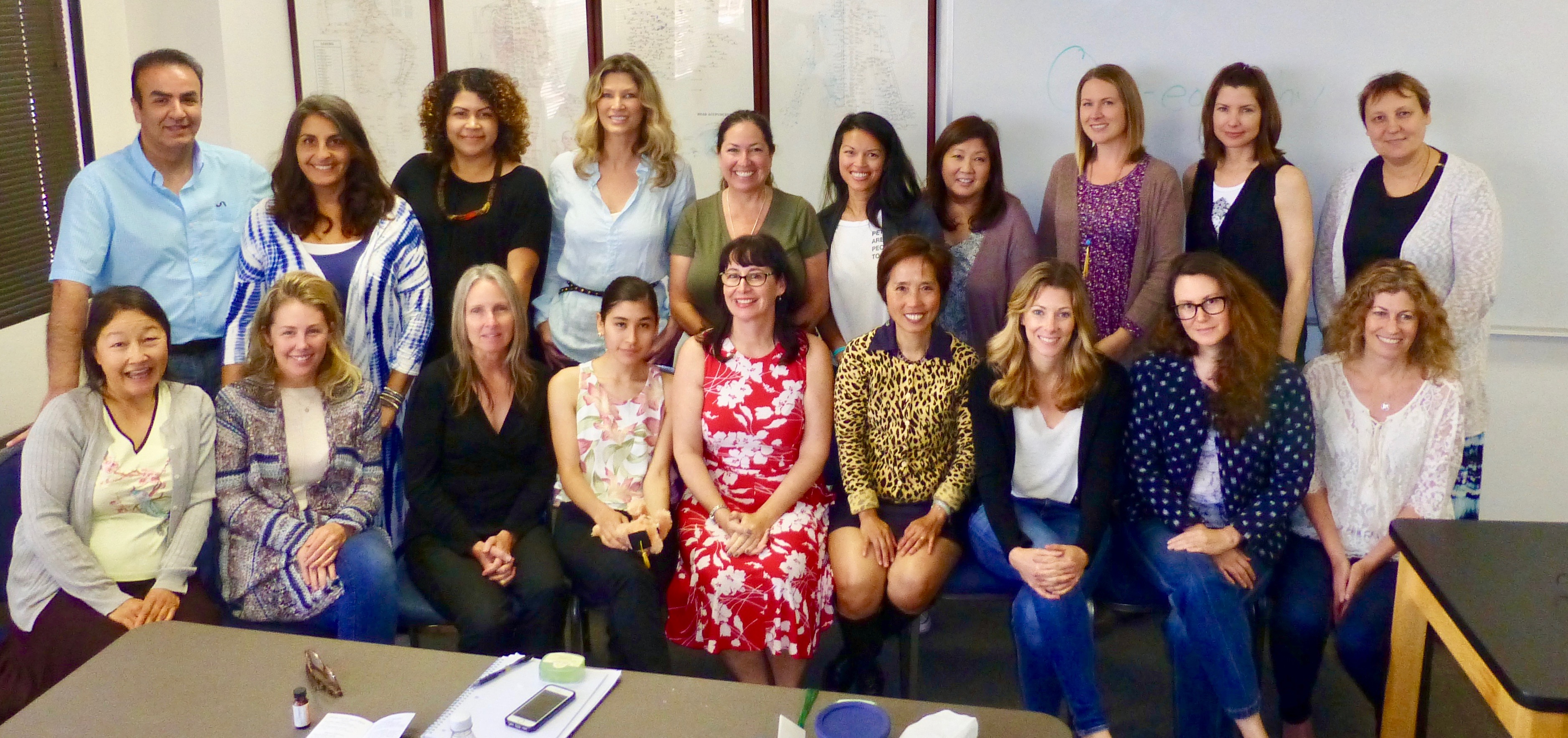 About the School
"Forty years ago my homeopathic education was very different from how I view homeopathic education today. I wanted to co-create an inspirational learning environment that would enable students of homeopathy to grasp a deeper understanding of the fundamentals of our healing art. I'm excited that this school teaches with new and innovative techniques that inspire students to reach a high level of homeopathic practice. I especially like that starting in the 2nd year this school offers a Mentorship and Internship Clinic program that helps students become confident homeopathic practitioners."
–Louis Klein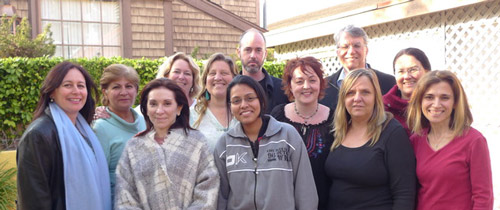 Our Students Say…
"Avghi told me on the first day of school that there would be an "A-ha!". The teachers bring experience, enthusiasm and diversity to each lecture. I look forward to my weekends in school as a new adventure that constantly challenges me. The faculty and school support my efforts and encourage me to grow as I study to become a homeopath."
– H.G., Simi Valley, CA
"At the Los Angeles School of Homeopath, their way of teaching is amazing and you have provided me such a great grounding and loved going through the Organon."
-M.J., WA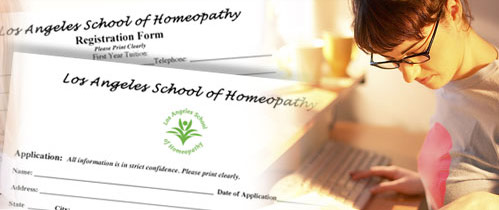 How to Enroll
After you have contacted the school and have received the school forms, the School enrollment coordinator will contact you by email or phone to discuss the course. This is an excellent opportunity for you to clarify aspects of the course that you might need further details on.
Enrollment Criteria: Prerequisites
• 18 years of age
• High school diploma or GED
• Have an open mind!
• Access to a computer