Exceptional Homeopathic Training
About the Course
Los Angeles School of Homeopathy offers a three-year academic curriculum comprised of Mentoring and Internship programs leading to a Diploma as a Professional Homeopath with Common Standards of Excellence and Testing. Classes are once a month and incorporating self-directed study, the student will graduate a professional Homeopath of distinction and attain the Los Angeles School of Homeopathy Diploma.
Classroom Experience
Classes run from September through June.
Ten sessions
All classes will be held once a month over a two-day the weekend ten lively with homework in between.
Saturday 9am-6pm, Sunday 9am-6pm.
There will be one hour for lunch and two 15-minute breaks, one in the morning and one in the afternoon.
Go at your own pace via our webinar program.
Online Learning – going at your own pace, join our classes from anywhere in the world
You can have access to our classes, which are recorded and you may go at your own pace. Once you have watched each class and followed up with homework assignments you can move forward as quickly as you wish. Or you can join us live from anywhere in the world at a touch of a button.
Benefits:
Available to anyone anywhere at any time via Zoom
Accessible to anyone in the world
Join us live online in our classroom
Instant access to course information
Access at any time, day or night
Assignments are sent online
Location and Requirements
The Los Angeles School of Homeopathy is located on the west side of Los Angeles. You may access our live classes via Zoom, if you can't make it to class, or live too far away. The school prerequisites are:
You need to be 18 years of age
High school diploma or GED
Have an open mind
Working computer, a camera and internet connection
Objective and Goals
Our goal is to create strong and confident Homeopathic practitioners who uphold the intentions set forth in the Organon by Samuel Hahnemann. They will practice Homeopathy with integrity, sensitivity, positive intent and knowledge.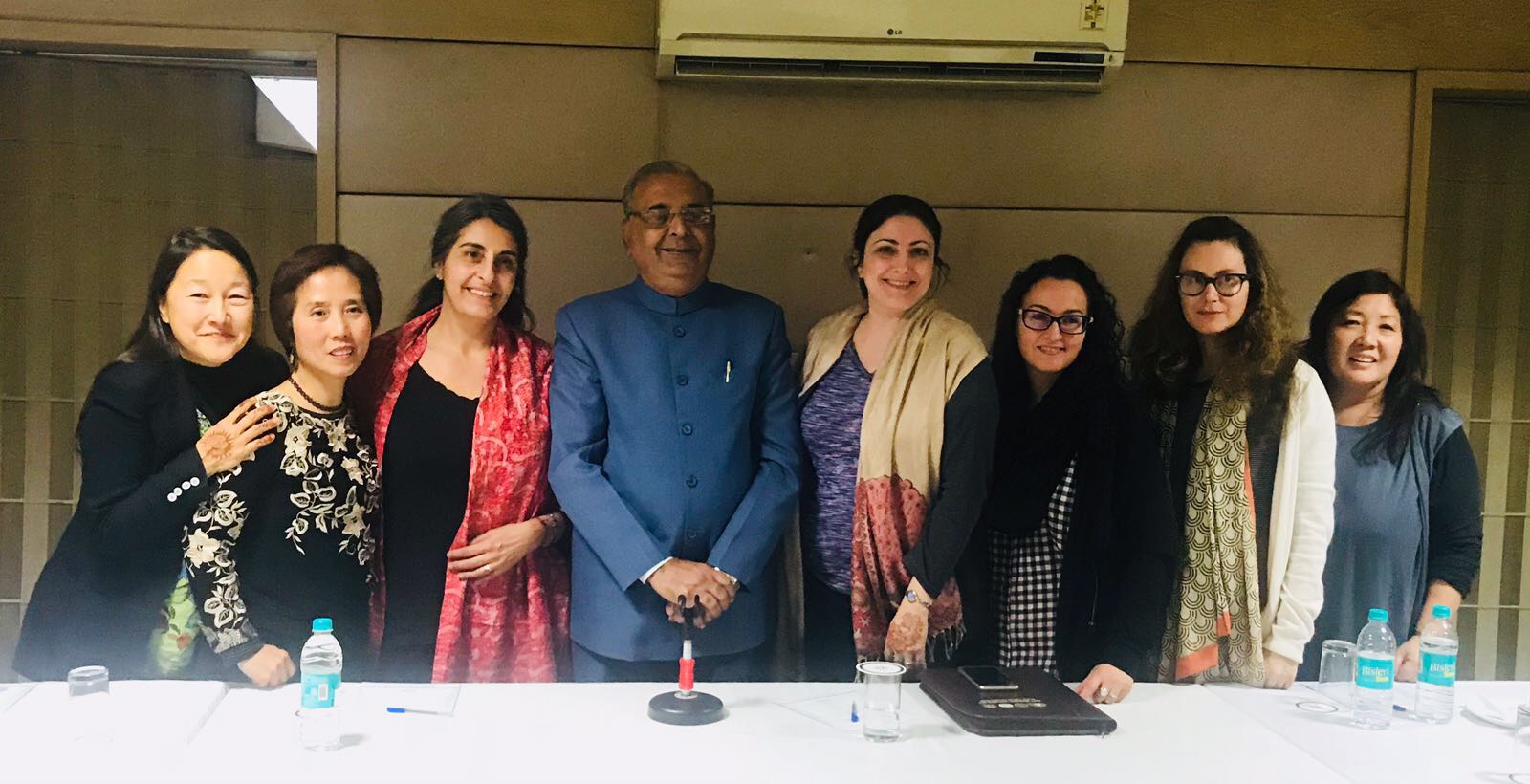 "Look deep, deep into nature, and then you will understand everything better."
–Albert Einstein