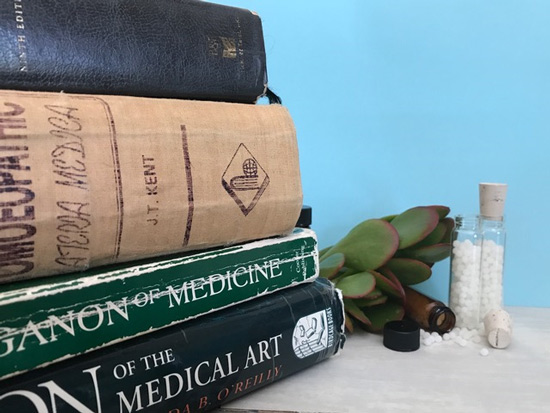 School Curriculum
The curriculum provides a solid grounding in the principles of Homeopathy. The Homeopathic training is designed to foster the development and evolution of each student's perceptive, spiritual, and personal skills in the practice of exceptional Homeopathy. The curriculum covers everything from a traditional, solid grounding in the principles of Homeopathy, to newer, cutting-edge approaches.
"The art of healing comes from nature, not from the physician. Therefore, the physician must start from nature, with an open mind."
–Philipus Aureolus Paracelsus
Year 1 – Basics of Homeopathy
Philosophy and Principles of Homeopathy – The Fundamentals
Basics of Health and Disease
Historical contexts
Taking a Homeopathic Case
Comparing Conventional and Alternative Medicine
First Aid Homeopathic Remedies
Acute Homeopathic Remedies
Introduction to Chronic Treatment
Observing Clinical Cases
Vital Force and Health
Repertory Language and Rubrics
The first year introduces the basics of Homeopathic history, philosophy and application. Using the Principles of Homeopathy, we will explore the nature of disease and its cure. You will begin to work with the practical application of Homeopathy by using remedies and seeing exciting cured cases. Most of the First Aid remedies and some acute and chronic remedies are covered.
Year 2 – Deepening your Understanding and Mastery of Homeopathy
Deeper study of the Principles of Homeopathy
Remedy Families and their Kingdoms
Homeopathic Pharmacology
Chronic Disease Remedies
Case taking and Analysis
Introduction to Evaluating follow ups
Clinical Case Observation
Discussion of Various Clinical Approaches
Potency – Posology
Doctrine of Signatures
Provings
The second year deepens and extends your first year studies with a more rigorous emphasis on the treatment and understanding of complex chronic diseases and their cure. These studies include the practical philosophy behind Homeopathy, as well as a thorough knowledge of Homeopathic remedies used in chronic cases. Intensive exposure to clinical cases will enhance the learning process.
Year 3 – Strengthening your Clinical Abilities
Case studies
Remedy Groupings and Original Sources
Advanced clinical work
Case Management and evaluation of follow-ups
Case Management
Introduction to Practice Management
Integrating Traditional and New Homeopathic approaches
Evolution of Spirituality within healing
The Three Kingdoms
In this year, the focus is on clinical studies, and preparing you for the establishment of your own practice. Through exposure to cases and cures, you will be able to discern how to consistently apply Homeopathy with great results. There is a continuation of the study of clinical medicine from a holistic perspective and practice.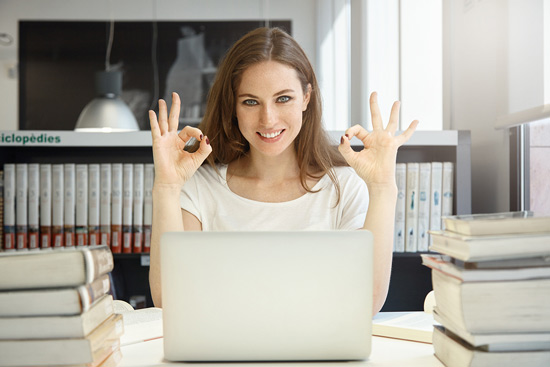 Year 4 – Optional
More info coming soon!!!
Mentorship
The Homeopathic Mentoring program focuses on your transition from student to Homeopathic practitioner. You will be taking cases and your assigned Homeopathic Mentor will guide you. This helps with your confidence as a practicing Homeopath.
Most schools provide the education, but we take it one step further by giving you the education and guidance so you can practice as a confident and experienced Homeopath. The mentors that we assign to students are already established Homeopaths.
The Homeopathy Mentoring program begins in the second year and continues into your third year. In your third-year student's will complete 10 months of Mentorship supervision.
Other tools you shall receive in the Mentorship program are;
Establishing and Managing a Successful Practice
Tools to Build a Practice
Clinical Advancement
Case Handling and Difficult Cases
Personal Mentoring and Supervision, one hour per month
Personal Guidance in Your Practice
Help with Regards to Your Practice and Cases
Internship Clinic
The Los Angeles School of Homeopathy is dedicated to teaching students to become professional Homeopaths. Our clinic is an integral part of that effort. Student Interns are given the opportunity to interview patients under the supervision of the Clinic Supervisor. The interview is observed by interns in another room, via our webinar program. Cases are discussed and remedies are chosen after careful research and study under the Clinic Supervisor. The clinic is also available via Zoom for our long-distance students.
Student Intern Homeopaths are required to complete 300 hours at the clinic under the supervision of a professional Homeopath.