Famous People Who Use Homeopathy
"No individual has done more good to the medical profession than Samuel Hahnemann (the father of homeopathy)." "I can't remember a time when I didn't want to be a doctor. The doctors I knew as a very young child must have helped to plant the desire in me, when I was as young as five or six. One Homeopathic physician, Dr. Justice Gage Wright, was a great model."
–C. Everett Koop, M.D. (Surgeon General of the United States from 1982-1989)
Published in Koop, New York: Harper, 1992.
Famous people who have publicly declared their interest in and support for homeopathic medicine include:
Catherine Zeta-Jones, Whoopi Goldberg, Pamela Anderson, Jane Fonda, Cher, Rosie O'Donnell, Martin Sheen, the Chili Peppers, Jane Seymour, Lesley Anne Warren, Axl Rose, Linda Gray, Susan Blakely, Michael Franks, Cybil Sheppard, Vidal Sassoon, Angelica Houston, Boris Becker, Martina Navratilova, Priscilla and Lisa Marie Presley, Cliff Robertson, Jerry Hall, Diane von Furstenberg, Ashley Judd, Naomi Judd, Olivia Newton-John, Juliana Margulies, JD Salinger, Blythe Danner, Pat Riley (coach of the Miami Heat), and former Prime Minister of England Tony Blair, Charles Dickens, W.B. Yeats, William Thackeray, Benjamin Disraeli, Pope Pius X, Louisa May Alcott, Susan B. Anthony, William Lloyd Garrison, Daniel Webster, Harriet Beecher Stowe, Henry Wadsworth Longfellow, William Seward, artist Jackson Pollock, W.C. Fields, Charles Darwin, David Beckham, Mahatma Gandhi, Dr. Charles Menninger (founder of the famous Menninger Clinic), Dizzie Gillespie, Mark Twain, and former American Presidents James Garfield and William McKinley.
John D. Rockefeller lived to the ripe old age of 98 and was known to have his homeopath often travel with him. He said that homeopathy is "a progressive and aggressive step in medicine."
Today's Stars Who Use Homeopathy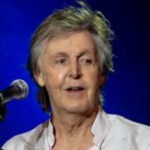 I can't manage without homeopathy. In fact, I never go anywhere without homeopathic remedies. I often make use of them.
Paul McCartney, Beatles member, English Musician & Singer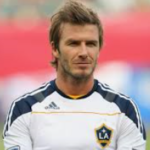 The star received intensive treatment which included homeopathy to speed up his recovery. He was so impressed with the results of the homeopathic treatment that he told the world about Homeopathic Treatment.
David Beckham, Soccer Superstar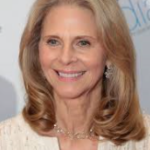 If I was not an actress, I would be a homeopathic doctor.
Lindsay Wagner, A leading actress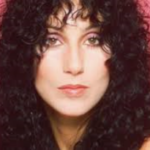 I don't think I'd still be around today if it weren't for homeopathic medicine.
Cher, Winner of "Oscar" and pop star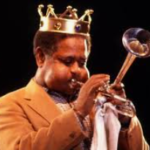 There have been two great revelations in my life. The first was bebop, the second was homeopathy.
Dizzy Gillespie, American jazz trumpeter, bandleader and composer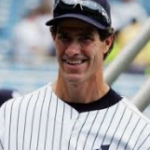 His locker is "filled with homeopathic cures."
Paul O'Neill, Baseball Player